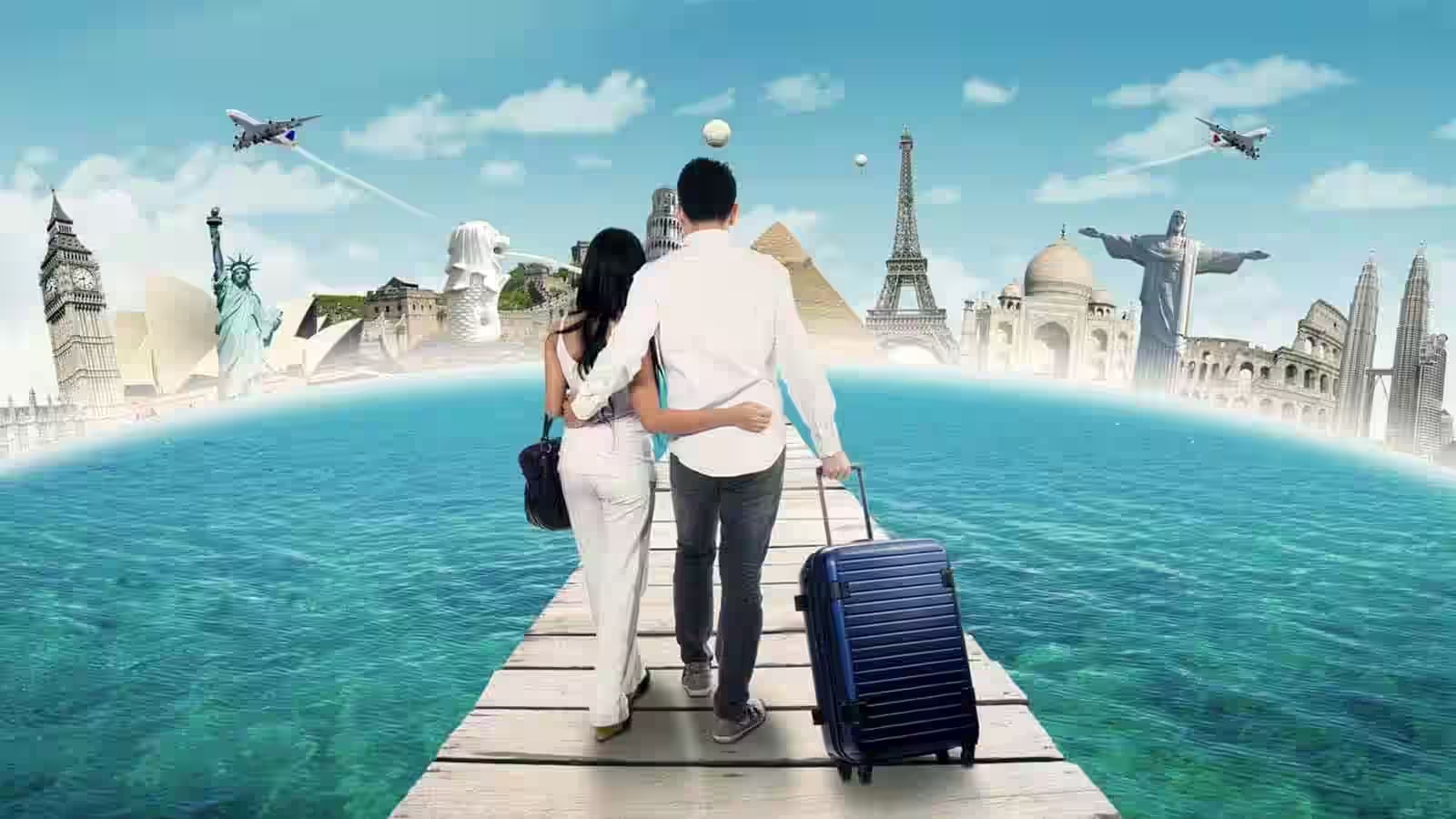 WhatsApp Image 2023-04-08 at 12.39.15
pngtree-travel-around-the-world-travel-poster-template-picture-image_1017255
947ac202e6c04f0baa696848ba98b86d
Rohit Tour & Travels is a leading travel agency in the beautiful city of Rohtak, India. We specialize in providing high-quality travel services to both domestic and international clients. Our team of experienced travel professionals is committed to creating unforgettable travel experiences for our clients.
At Rohit Tour & Travels, we understand that every traveler is unique and has different needs and preferences. Therefore, we offer customized travel packages to cater to the individual needs of our clients. Whether you are looking for a family vacation, a romantic getaway, or an adventure trip, we have the perfect travel package for you.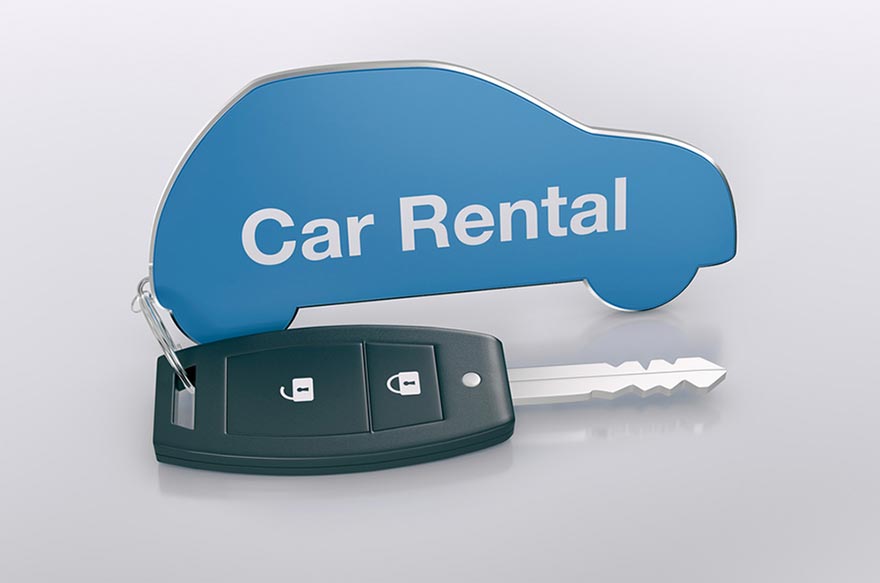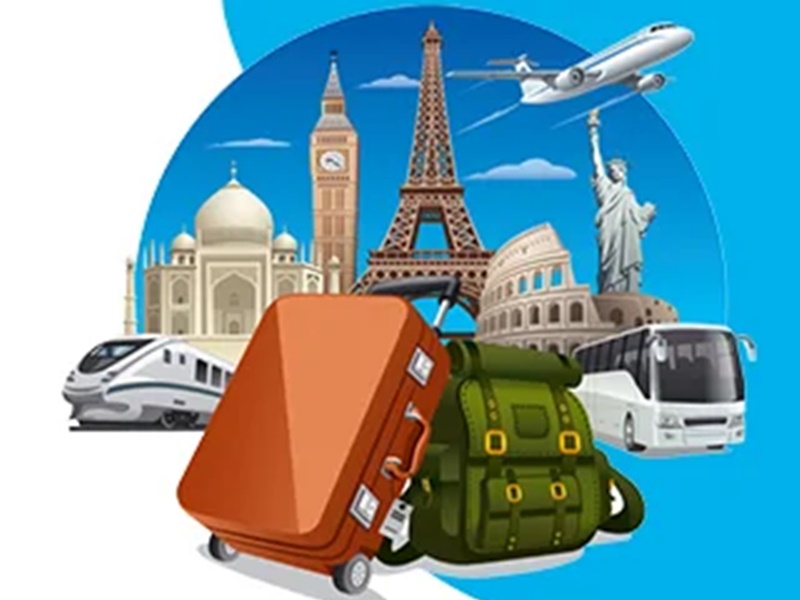 Who We

are
Tour & Travel taxi service in Rohtak
With Rohit Tour and travel Services Cabs, you get the best Tour and travel fare in india, with experienced local drivers, which you can hire for local Rohtak  transportation like Airport pick. drop, wedding/ event taxi or a local Ahmedabad sightseeing tour. or for outstation trips from Ahmedabad, like a trip to Udaipur/ Mount Abu/ Dwarka etc.
Our taxi fare starts from Rs 10 per km & you can checkout the complete Ahmedabad taxi hire fare chart below. For more details on our Ahmedabad Cab service, or for corporate tie-ups, contact me (Mr Rohit) at: